Notable Speakers
Colorado Product has had the pleasure of hosting a number of especially notable thought leaders and speakers in the field of Product Management. Some of these speakers include: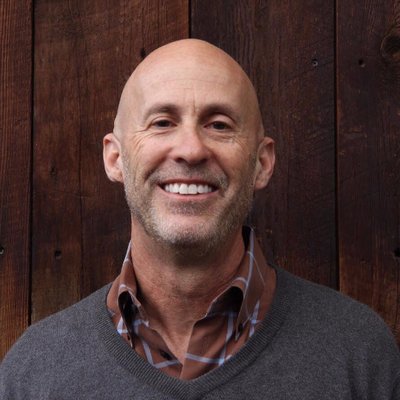 Marty Cagan
Founder and partner at Silicon Valley Product Group, specializing in product teams and product strategy. Author of "Inspired: How to Create Products Customers Love". Former exec at eBay, Netscape and HP.
Colorado Product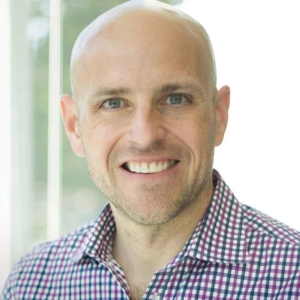 Ken Norton
Fmr partner at Google Ventures and longtime Google PM. Ken has written extensively about the craft of product management and his essay "How To Hire a Product Manager" became the playbook for a generation of PMs.
Colorado Product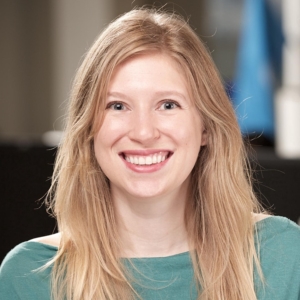 Jackie Bavaro
Fmr Head of Product at Asana, and PM at Google, Microsoft. Multi-time author, Jackie's first book, Cracking the PM Interview, has been credited with helping to level the playing field for PM talent.
Colorado Product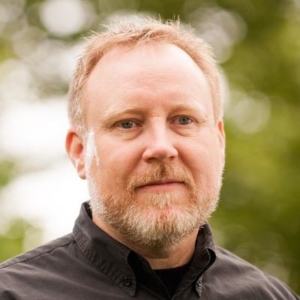 Jeff Patton
Consultant, author and speaker that connects good product management and strategy, lean user experience and agile delivery practices together. Author of "User Story Mapping" along with numerous articles and essays.
Colorado Product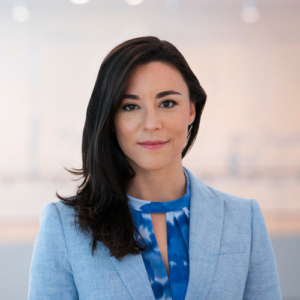 Merci Grace
Merci is a founder and former venture capital investor. She was early on the team at Slack, where she ran Product and was the first Head of Growth. Today she's building a new company. In 2015 she founded Women in Product, a global community of people in product management roles.
Colorado Product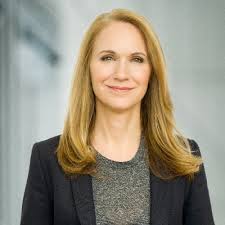 April Dunford
Consultant, speaker, and globally recognized expert in Positioning. Author of "Obviously Awesome: How to Nail Product Positioning so Customers Get It, Buy It, Love It."
Colorado Product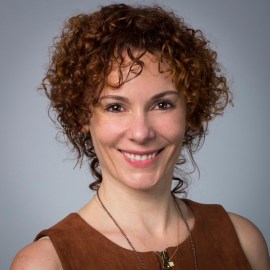 SC Moatti
Founding partner of Mighty Capital and founder of Products That Count. Built products at Facebook, Nokia and Electronic Arts. Award-winning bestselling author of "Mobilized: An Insider's Guide to the Business and Future of Connected Technology."
Colorado Product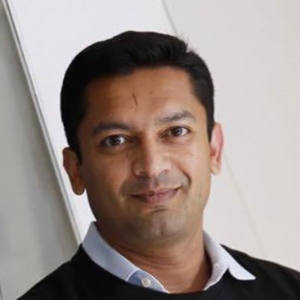 Ash Maurya
Ash is the author of "Running Lean" and "Scaling Lean" and is the creator of the one-page business modeling tool Lean Canvas.
Colorado Product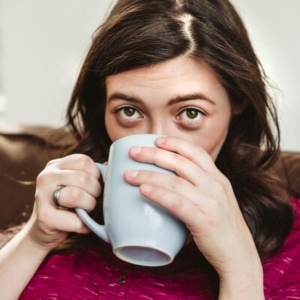 Ellen Chisa
Entrepreneur building DarkLang.com. Startup Advisor and Investor. Formerly Product at Lola, Kickstarter, and MS Office Mobile.
Colorado Product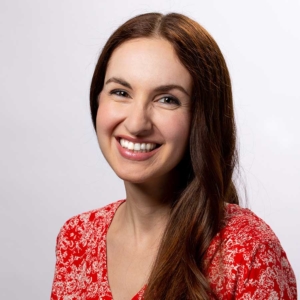 Sara Mauskopf
Sara is the CEO and Co-founder of Winnie with extensive background in consumer technology and product management. Prior to founding Winnie, she was the Director of Product at Postmates, and held product leadership roles at Twitter, YouTube, and Google.
Colorado Product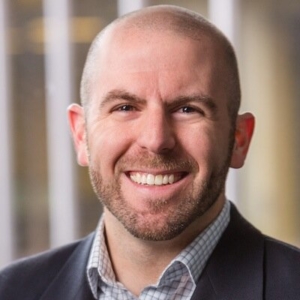 Jeff Lash
Passionate about making product managers great & helping B2B companies succeed. Cover all things product management at Forrester.
Colorado Product
Past Events
Details of most of the events Colorado Product has hosted or participated in in the past can be found on Meetup.com. But separately, Colorado Product has also hosted and participated in a number of larger, more notable events.